Buy Racking from us
Hireport Ltd specialise in the sale of good quality used shelving and racking, from the smallest part to full systems, and add ons to existing systems.
We always have a comprehensive range of racking systems available, and can arrange for delivery to be made throughout the UK.
We can discuss your requirements with you and even measure your floor space to work out exactly how much racking and shelving you need.
If you are unsure of the type of racking you currently use, you can use our rack identifier facility, or contact us here for fast friendly advice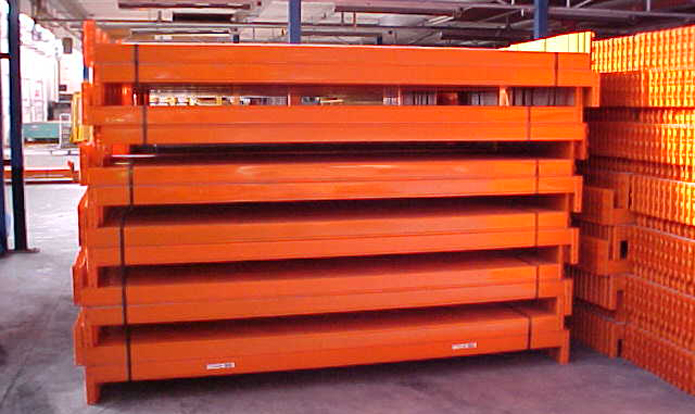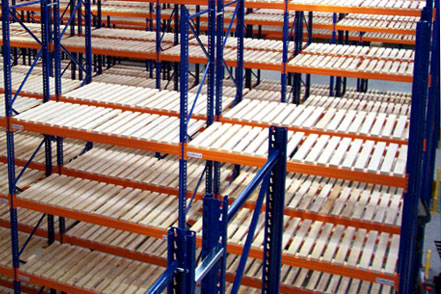 Sell Racking to us
If You Are Looking to Sell, We Will Buy Your Unwanted Racking
Hireport Ltd will buy your unwanted used pallet racking and shelving systems and can arrange for these to be dismantled and / or collected.
As one of the largest suppliers of used pallet racking and shelving systems, we are always keen to buy more stock.
Whether your racking is surplus to requirements or being replaced with a newer system, Hireport Ltd will be happy to hear from you.
We offer excellent prices for your second hand racking systems
More Information
For more information on all your racking and shelving needs call us on 01924 377866 or use our contact form